Sunday, August 07, 2011
Obsessions Continue...
Still going strong on
Plants vs. Zombies
...
Michael and I are on level 6; Chewy is behind us, but is catching up.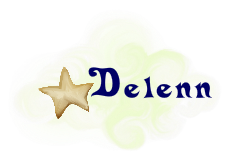 I know things seem tough right now.  Things you think should be easy are not and things that are hard are harder than you thought.  Growing ...

This is why I love the school years at Willow's age.  I get inundated with TONS of projects and drawings and colorings and rainbows a...