Thursday, February 02, 2012
Pick Yourself Up
THIS
.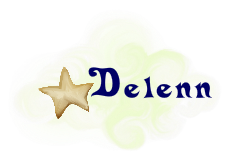 I know things seem tough right now.  Things you think should be easy are not and things that are hard are harder than you thought.  Growing ...

This is why I love the school years at Willow's age.  I get inundated with TONS of projects and drawings and colorings and rainbows a...

Recently, online, I saw an article about some parents getting upset because a school had sent out a notice that kids would not be making &qu...